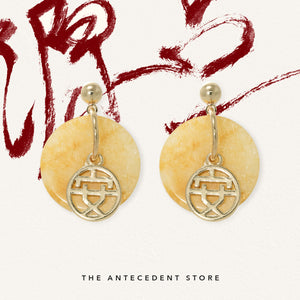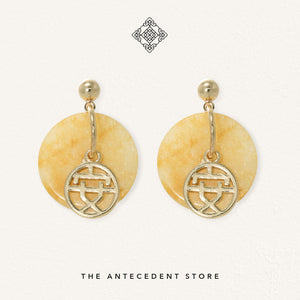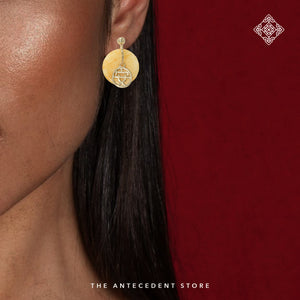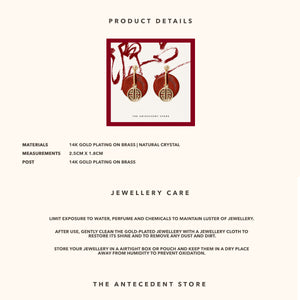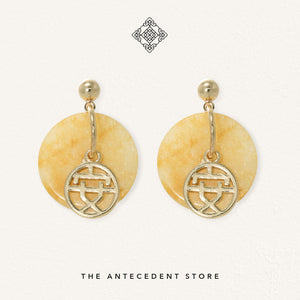 【安】Yellow Topaz Earrings - 14K Real Gold Plated Jewelry
The Antecedent Store【安】Yellow Topaz Earrings - 14K Real Gold Plated Jewelry
安【Ān】is an auspicious character. Its original meaning is security and later it extended to mean peace, tranquil and safety.
The crystal is carved into the shape of a 平安扣 - Donut/Round shape. Traditionally, it is believed that it will bring safety and protection.
And as the shape resembles a copper coin, it also has the meaning of success and prosperity.
Design available in Green Aventurine, Red Jasper and Yellow Topaz.