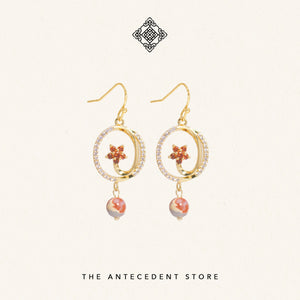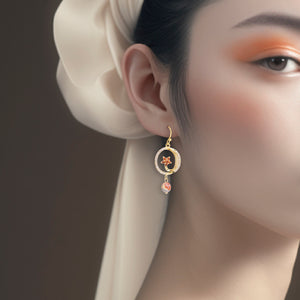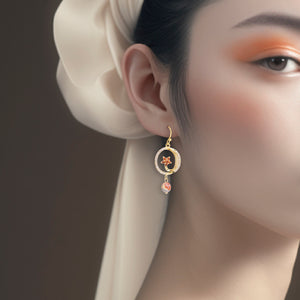 The Antecedent Store Floral Earrings with Pagodite Crystals - 14K Real Gold Plated Jewelry
Inspired by the wondrous beauty of nature, these gorgeous earrings are blooming with fresh, floral motifs and natural crystals.
Set on gold-tone plating, the floral design features the stunning bright flower and the Pagodite crystal that hangs from the cubic zirconia frame. A captivating design for floral days and a beautiful style option for any occasion.
Due to the unique nature of precious stones and freshwater pearls, exact colors and patterns may vary slightly from the picture shown.